Registration and abstract submission
Authors are kindly asked to submit a short abstract and to give a presentation during the PhDiaFusion 2017 Summer School. Deadline for abstract submission is August 31st, 2017. The abstracts will be published in a Book of Abstracts which will be distributed among the school participants. For abstract preparation please follow the instructions given in phdia_abstract_template.doc file or in phdia_abstract_template.pdf file. The prepared abstract in doc or pdf format should be sent by e-mail to phdia2017@ifj.edu.pl adress. Please include your first and last name in the title of file. The abstracts submitted by students will be evaluated by the Scientific Committee.
Please also complete the registration form below before August 31st, 2017. Please use english signs.
The registration is closed!
The school proceedings will be published in Journal of Fusion Energy. The deadline for the manuscript submission is September 15th, 2017.
Payments
The full cost of participation for all conference participants is 2000 PLN (early payment) for a participant. The money must be paid in Polish zloty (PLN). The current rate can be checked at the National Bank of Poland (NBP). The fee covers basic conference materials, accommodation in a double room, full board, bus transfer from Krakow to Podlesice and back, guided excursion and the barbecue party. The deadline for early payment of the fee is August 14th, 2017. After this date the fee equals 2500 PLN. You can make the payment by money transfer to the given bank account.

Bank account information
Name of the bank:
Bank Gospodarstwa Krajowego O / Krakow
Bank address:
Pilotow 2, 31-462 Krakow, Poland
Bank account No (IBAN):
PL 85 1130 1150 0012 1147 8020 0038
BIC/SWIFT code:
GOSKPLPW
Beneficient:
IFJ PAN (PhDiaFusion 2017, Family Name)
Beneficiary address:
Radzikowskiego 152, 31-342 Krakow, Poland

Please remember to write in the bank transfers title words "PhDiaFusion 2017" and your first and last name. Please use english signs. Please keep the receipt for registration and make sure that the bank transfer costs are not drawn from the fee.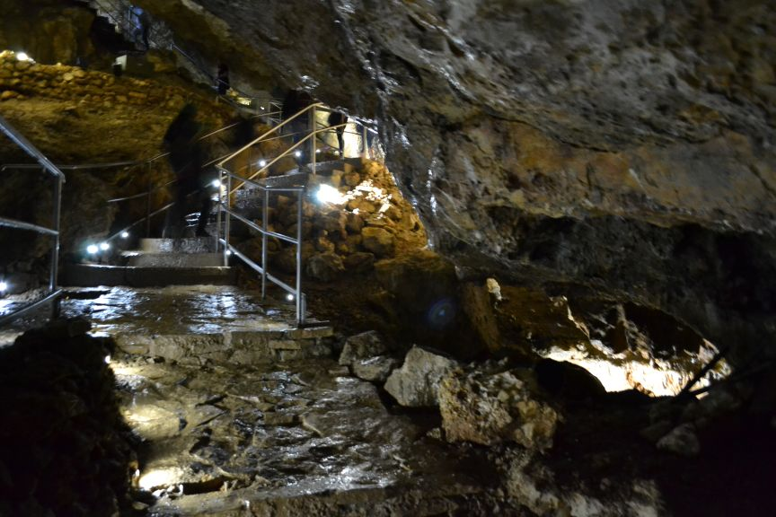 Source: http://www.ostaniec.com.pl/galeria-okolica
copyright © Summer School of Plasma Diagnostics: PhDiaFusion 2017, http://phdia2017.ifj.edu.pl, webmaster: Łukasz Marciniak